Welcome to A.R.T Design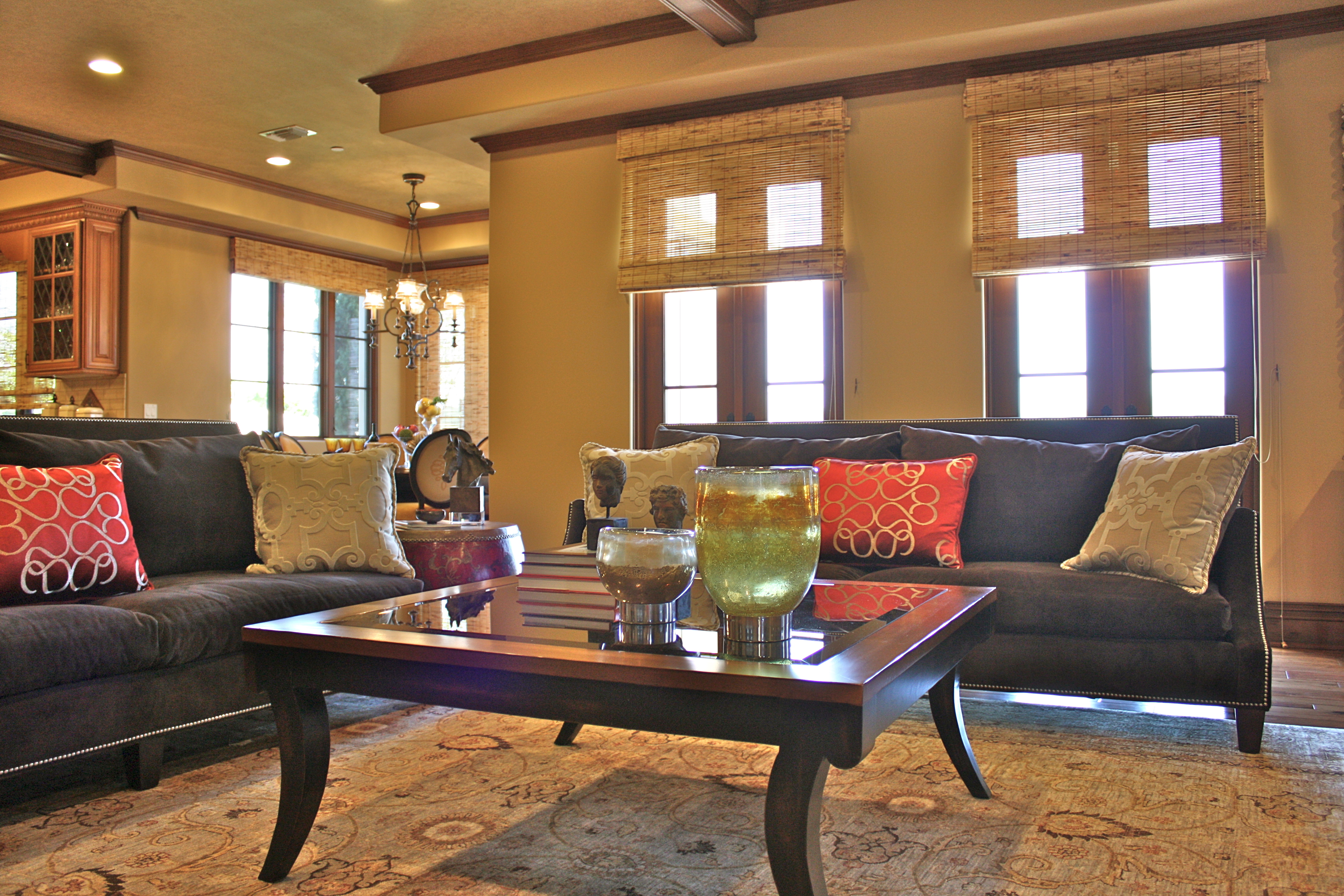 A.R.T. Design is a Newport Beach-based interior design company, working in all facets of design and space planning.
Our mission remains to create interiors that inspire, while finding the balance between distinctiveness and interpreting a client's personality. Out team believes that each project is unique and all about the client.
Our goal is to create beautiful homes that empower our clients and reflect their lifestyles.
Input your email address to contact A.R.T. Design.